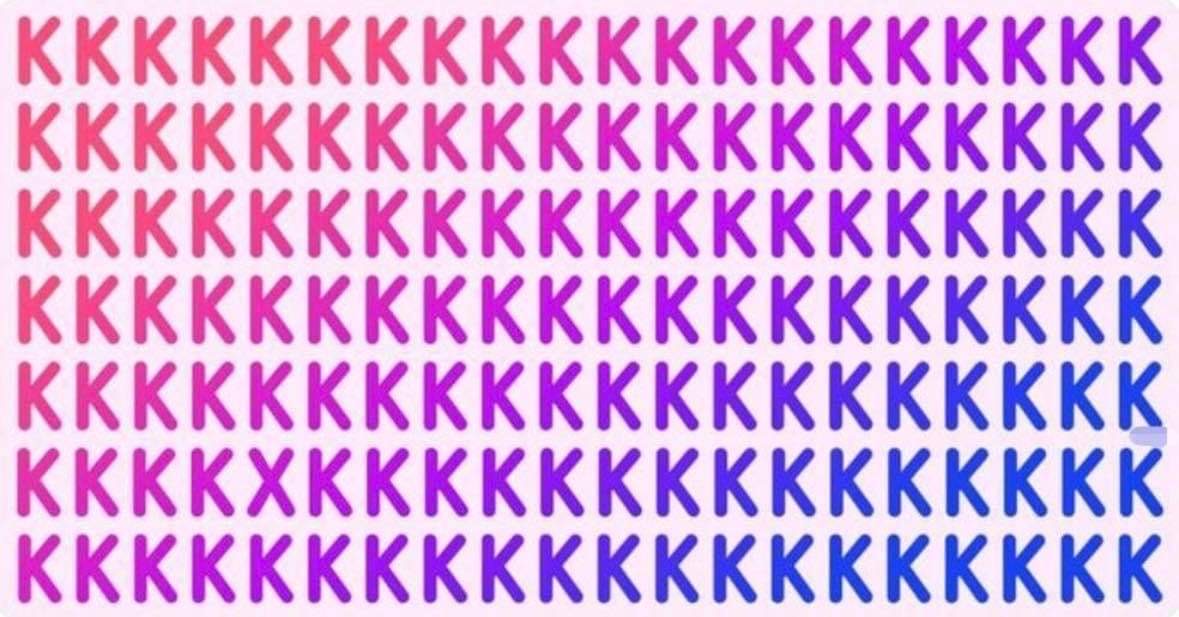 Test: Try to Find the Odd One Out in Less Than 10 Seconds
We are surrounded by all kinds of distractions, and sometimes, focusing on details can be a tough job.
But there are also people with an eagle-eye that can masterfully spot the most minuscule details with ease.
Here is a picture with a lot of Ds, but there is an 'O' hiding among them. Your goal is to spot it as quckly as possible. Ready, steady, check it out!
Share this puzzle with your friends and family to check their attentiveness.